---
---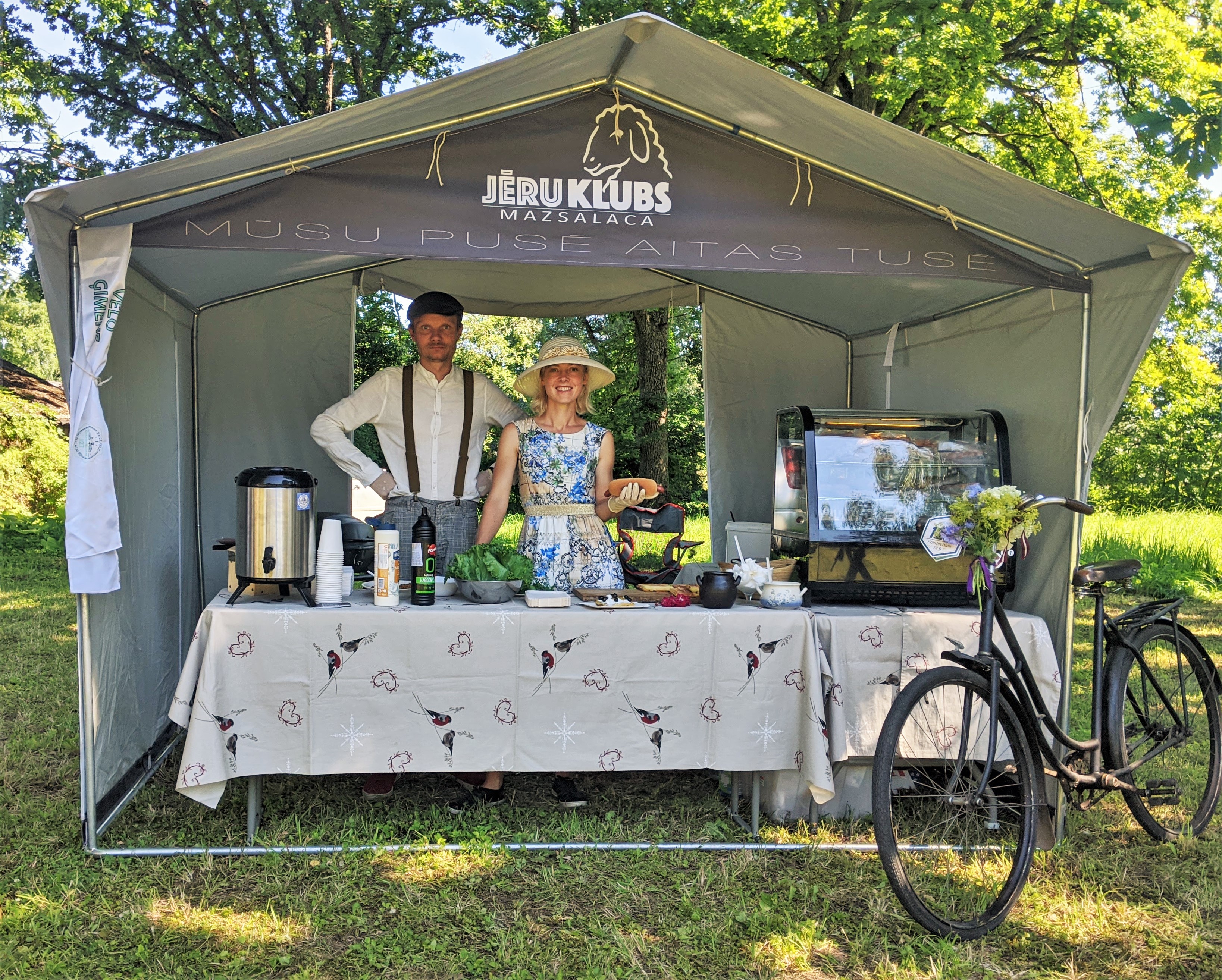 About us
We are Valters and Ilze Mitāni, and we raise sheep in our farm "Ķeiķi". We started sheep farming in 2011, when we bought the first 9 sheep of German local breed. "Lamb Club" is our brand name, which emerged when we first housed our sheep for winter in an abandoned Soviet-era club-house (community building). The sheep felt great in the club, while we began to appreciate the story and benefits of this special building. Now the Lamb Club is not only a specific building, but also our identity and trademark. The Lamb Club is a place to experience, learn, celebrate and just enjoy the countryside. The main stars of the Lamb Club are the sheep. They have inspired us for the most important philosophy of the Lamb Club:
to live a fulfilling, happy and beautiful life in the countryside. Do what you have to do, do it genuinely with enthusiasm and joy.
We are true fans of country life, the benefits of sheep farming and the rich range of possibilities for using sheep products. Our farm is constantly developing, so it's worth checking every now and then what's new in the Lamb Club. Who knows, maybe you will be pleasantly surprised?
---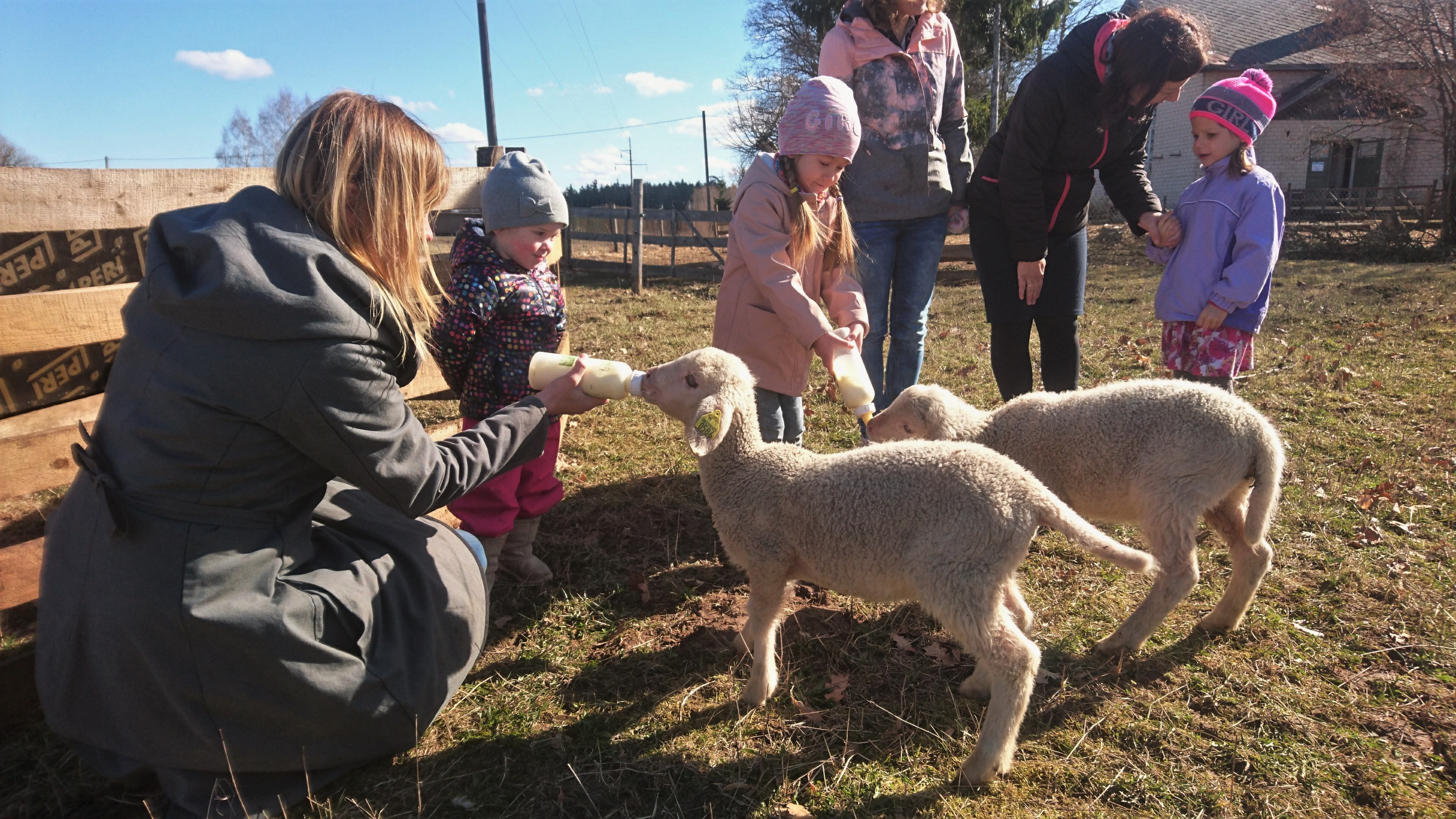 Tours of the Lamb Club
We offer larger and smaller groups a tour of the farm and the Lamb Club. The most attractive time to visit us is spring - March, April and May, because then lambs are born, living and frolicking in the Lamb Club. From a furnished balcony, the life of the sheep and lambs can be observed peacefully. A special surprise for younger and older visitors is our Lamb Club cinema.

If you come to us during the grazing season, we will visit the sheep in the pasture and demonstrate how our shepherd dog Simba herds them. We offer various activities for school students and children: games, plays and the erudition competition on the topic of sheep.


---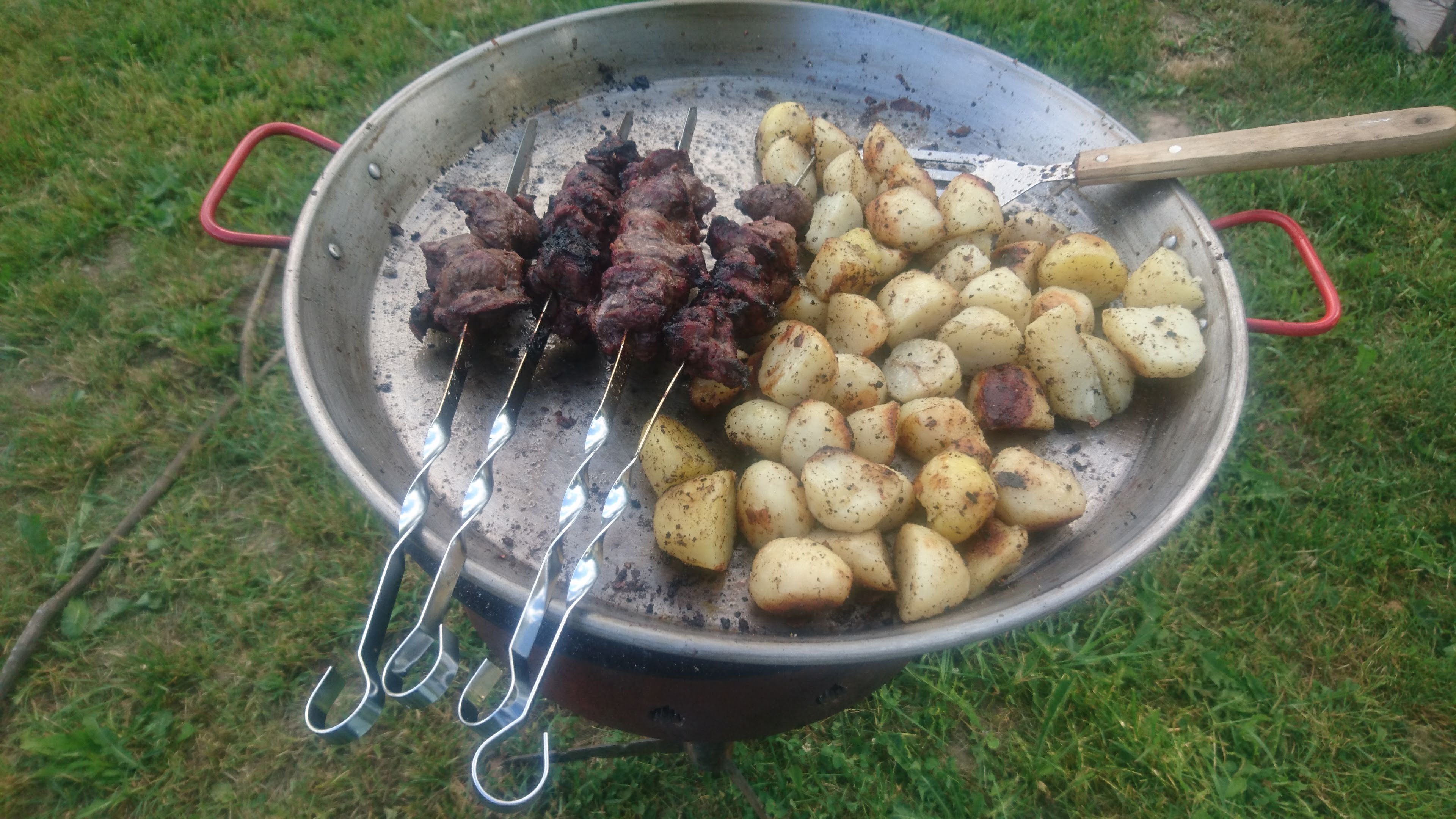 Taste
While visiting us, you can taste lamb and lamb meat products. By prior arrangement, we will prepare a meat tasting or prepare a delicious lamb meal for both larger and smaller groups. Our specialty is lamb soup, plov and mutton sausages with various side dishes. We also serve breakfast, tea and coffee.


---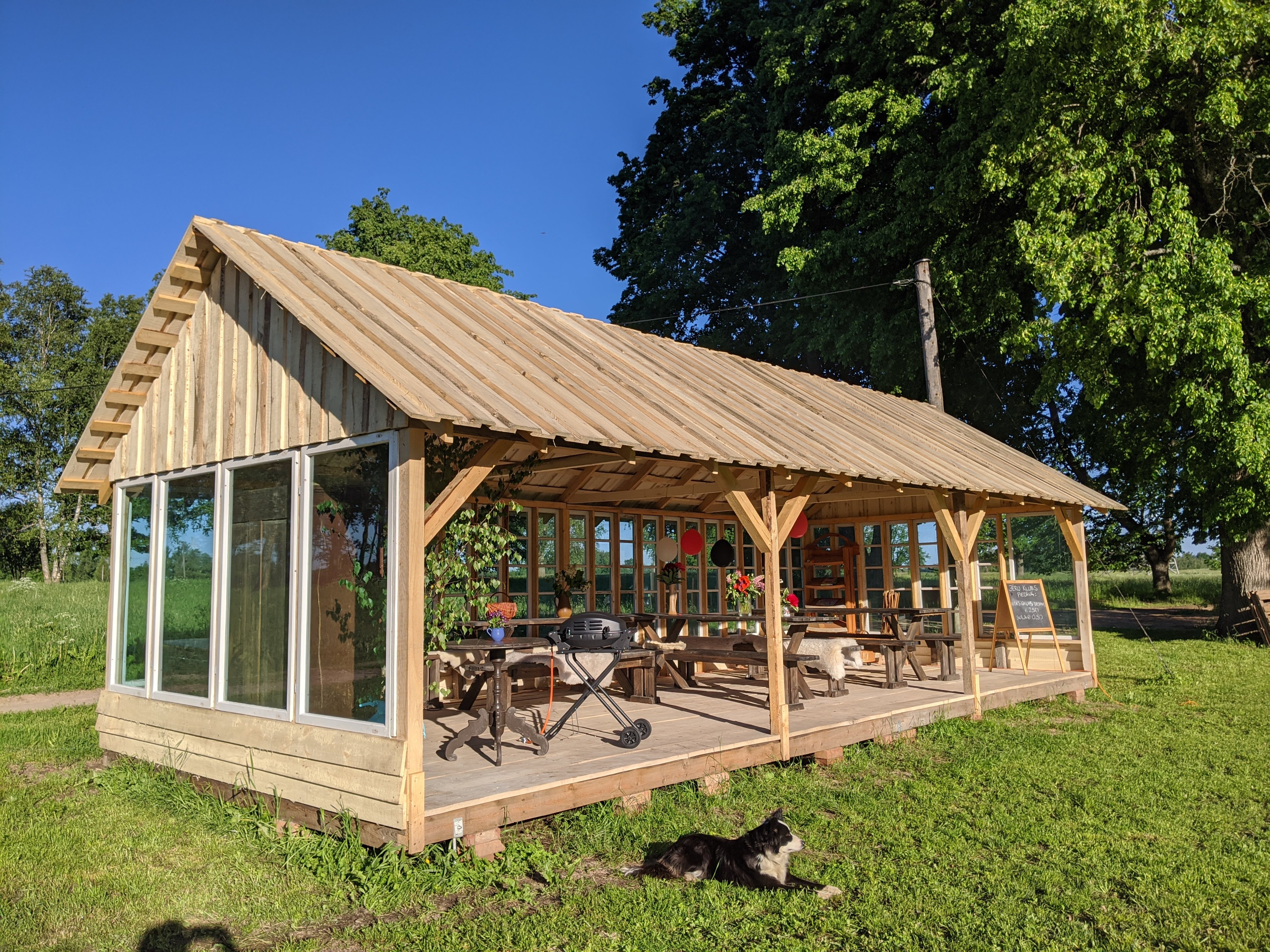 Celebrate
We offer a very nice picnic area and a gazebo with kitchen equipment, grill and other facilities for organizing festivities in the open air. It can also be reserved for your celebration.


---
Special offer for fun kids' parties at the Lamb Club in cooperation with the local company "Erenplays"! Rental of inflatable bouncers with a 10€ discount from the standard price and no delivery and set-up/take-down fees. For more information about "Erenplays" offer, prices, photos, etc., see here.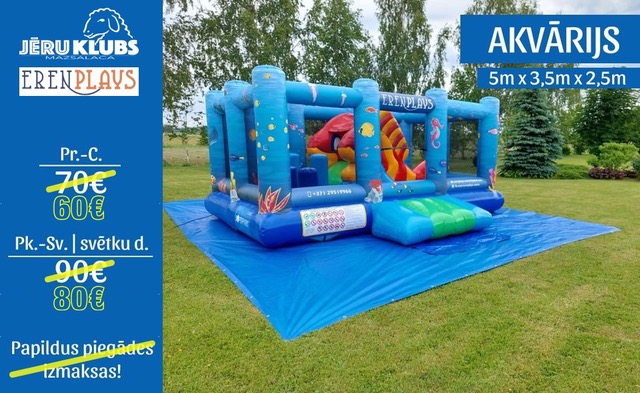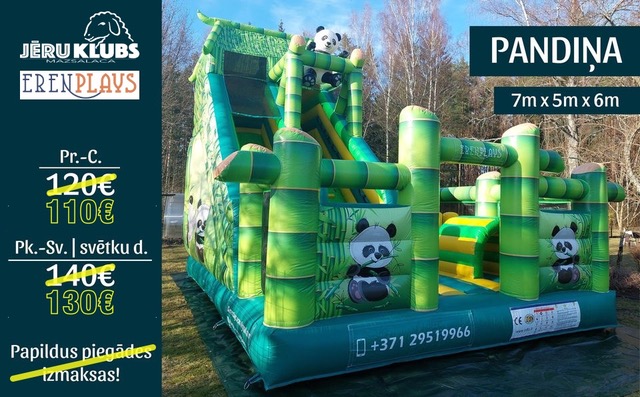 ---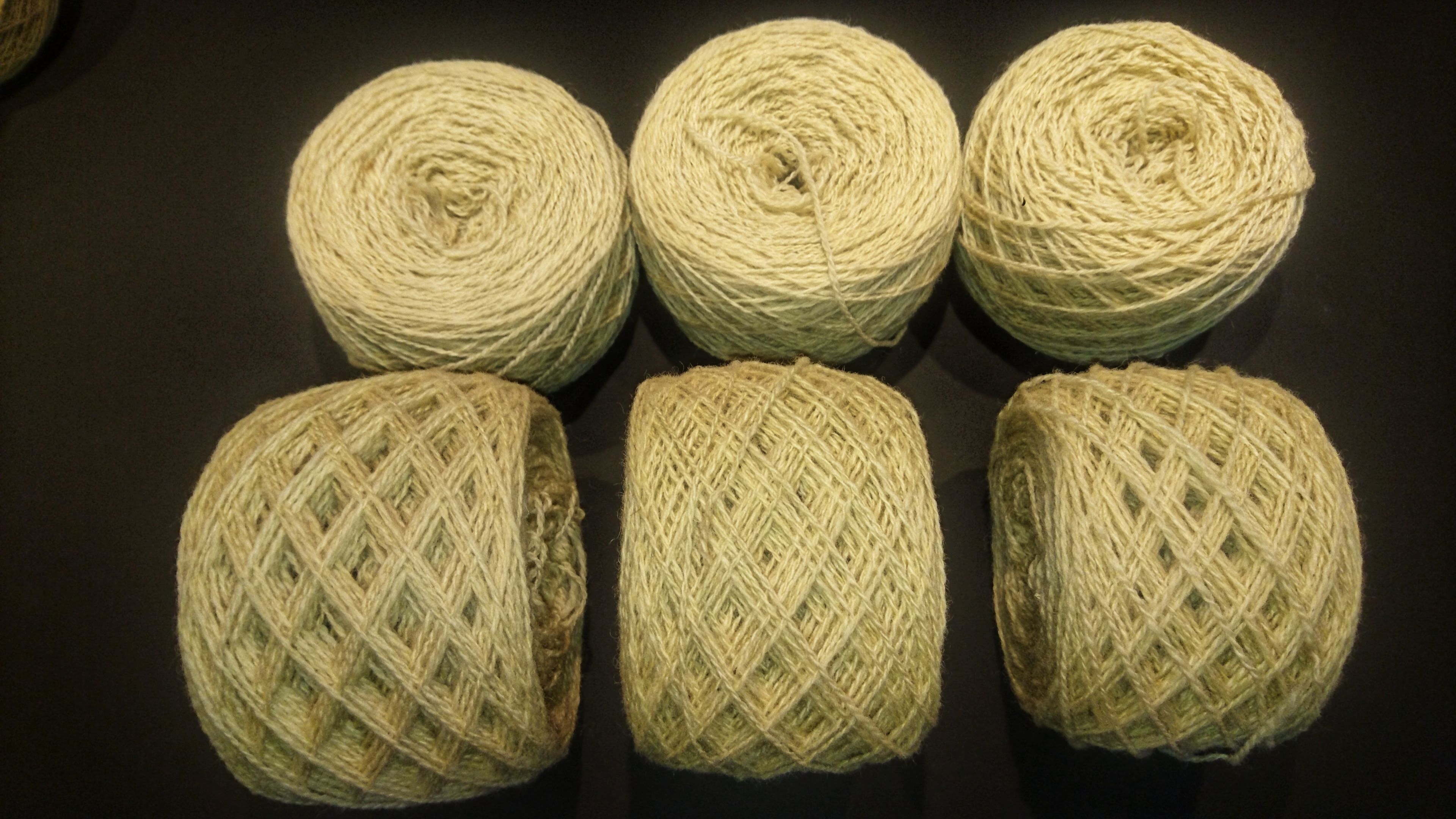 Purchase
Take home a piece of the Lamb Club! At the farm, you can buy our merino wool yarn, raw yarn and sheepskin, as well as various yarn and wool products and soaps made from sheep fat. You can purchase frozen, fresh lamb, mutton sausages and dumplings with lamb filling.



See the offer ↓




---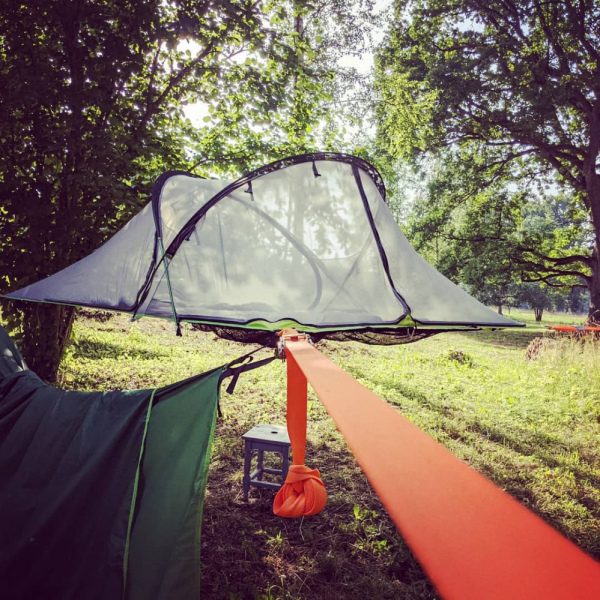 Stay overnight
Campsite for overnight stays with personal tents. A place for a campfire, drinking water, toilet, outdoor shower and electricity connection available. 3€/pers.
Wheelbarrow with firewood: €5

Glamping tent: book here →

Tents in the trees. In cooperation with Nakts mežā - teltis kokos we offer overnight stay in completely unique tents that are set up in the trees at a height of 1-2m above the ground.
2-person tent €30
3-person tent €30
3+3 person two-story tent €60
Enjoy the summer one meter above the ground in the Lamb Club!

ATTENTION! Out of respect for us, our neighbours and other guests of the Lamb Club, please do not use any music players or amplifiers while staying with us. Instead, you are welcome to sing songs and play your personal musical instruments.


---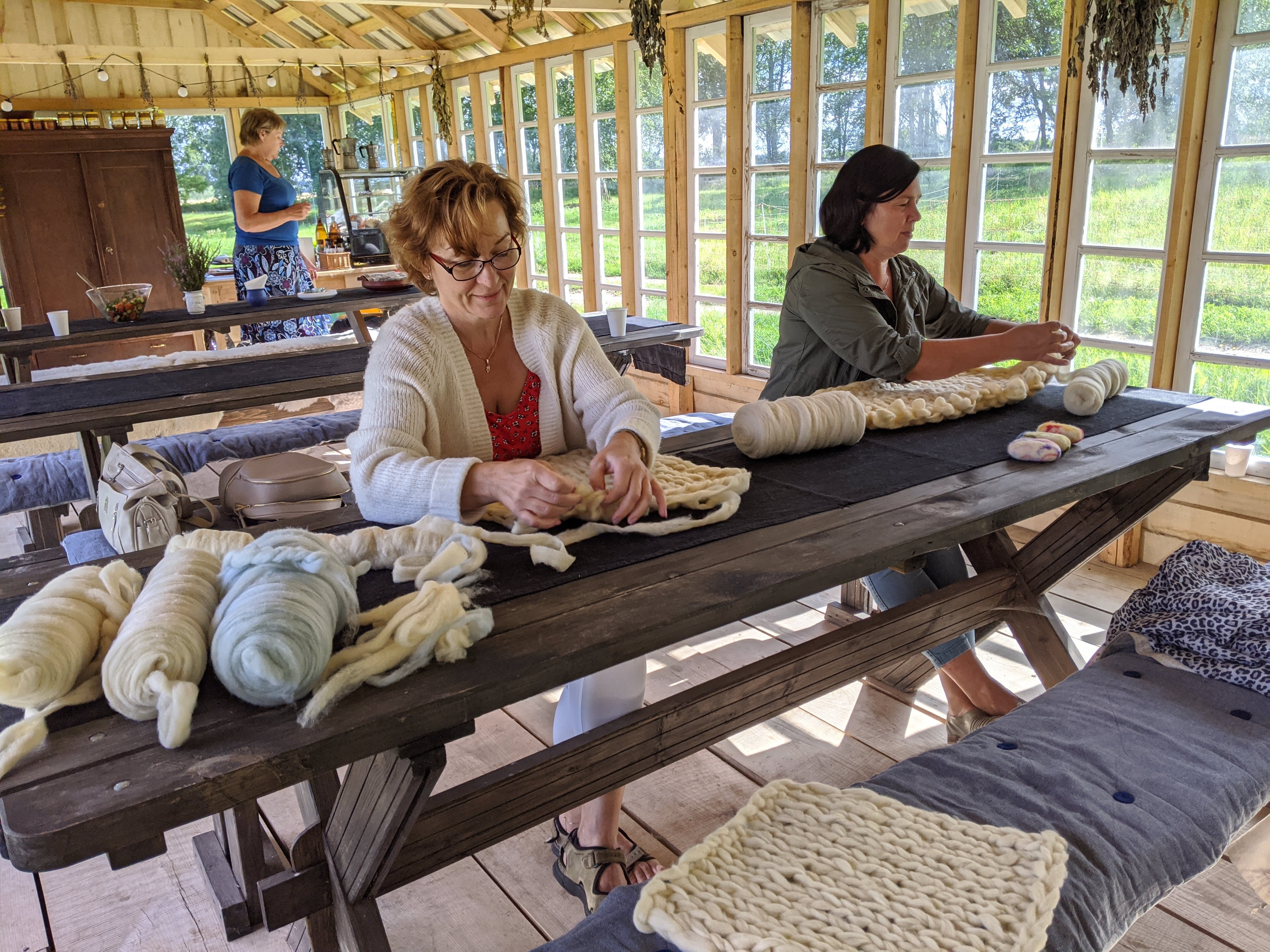 Create
We offer you to create your own unique and practical souvenir from the Lamb Club - wool-felted soap. This souvenir will be 3in1 - soap, sponge and scrub that will last a long time and will be a nice keepsake or gift from the Lamb Club. Yarn dyeing with natural dyes or the creative workshop of making a raw wool mat is also possible


---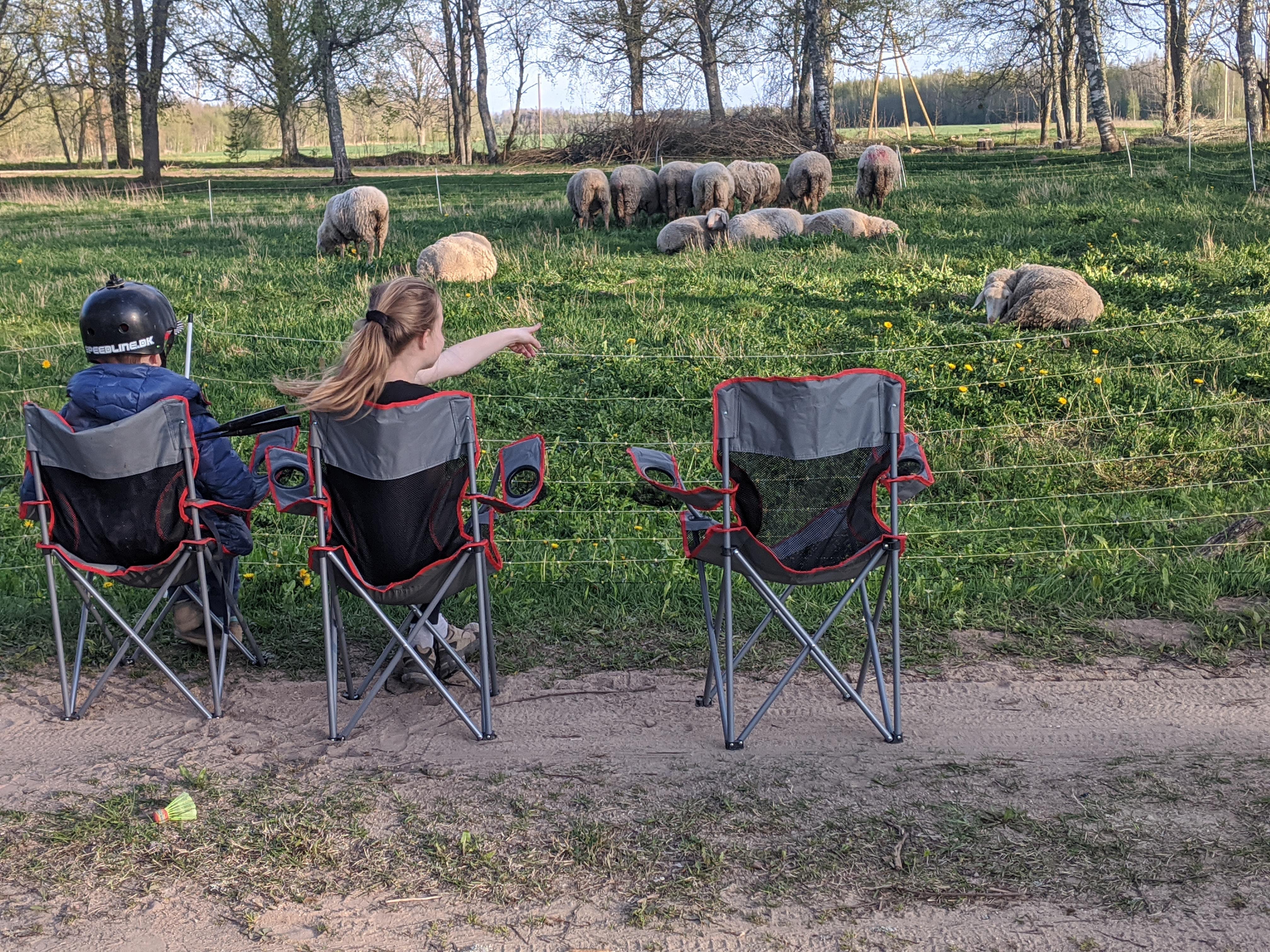 Meditate with sheep
In today's stressful and fast-paced era, you must sometimes slow down and stop quite deliberately in order to release tension, organize your thoughts and regain your mental balance. Our sheep can help in this process! Observing the calm lifestyle of sheep, grass plucking, chewing and the philosophical perception of life, 21st century hustle and bustle recedes, giving way to much calmer thoughts and a balanced mood. From us you will receive a comfortable picnic chair, a travel mug with a drink of your choice and a wool blanket. If the sheep are in the pasture, we will take you there.


---
Lamb Club prices
Tour of the farm (viewing the sheep and the Lamb Club, a story about the Lamb Club, sheep farming and work in the countryside. The wide range of sheep products, how to process and use them.)
From 5 people: 3 €/person
Up to 5 people - 15 €
Free of charge for children up to 6 years.

Large campfire and gazebo rental (up to 5 hours) €35 (capacity for 20-30 people, gas grill, kitchen equipment, electric stove, electricity connection)

Offer for groups of 5-15 people:
Wool dyeing with natural dyes €15/person
Soap felting €6/person
Making a raw wool sitting mat: 15 €/person

Lamb Club catering services
Starting from 10-person groups. We also accept smaller orders, please inquire about them personally. Pre-order at least 24 hours in advance.

Lamb soup € 5
Lamb dumplings € 4,50
Lamb meat plov cooked in a fire cauldron € 8
Lamb sausages with oven-baked/boiled potatoes and seasonal salad € 6
Hot-sheep sausage with bun € 3,50
Soft waffle with jam/seasonal berries/honey € 3,50
Muffin with strawberry sauce € 1,5
Tea € 1,50
Coffee € 2,50



---

Shop










---

Galerija


Ikdienas ainiņas...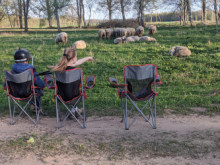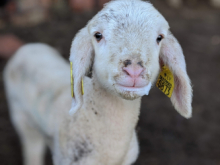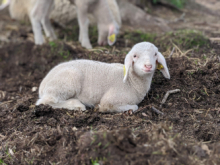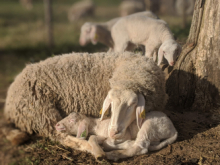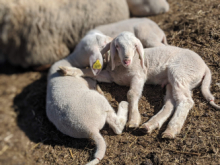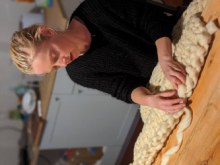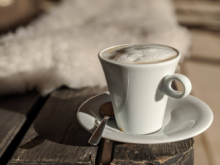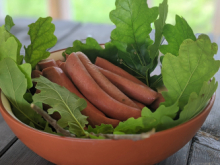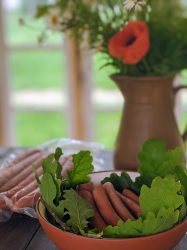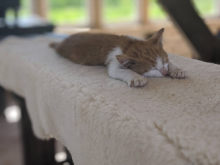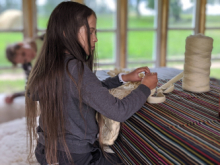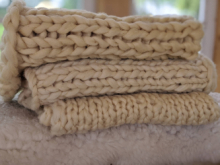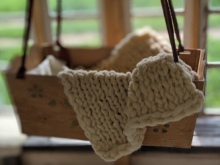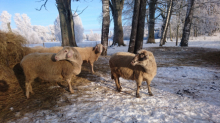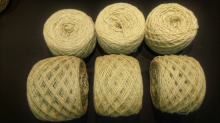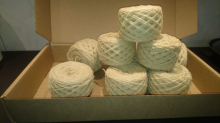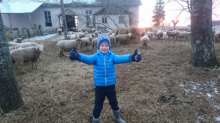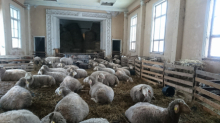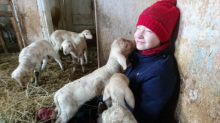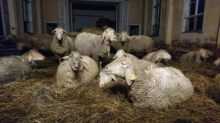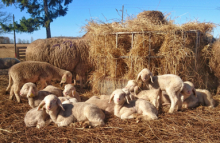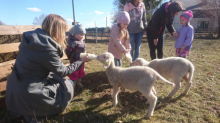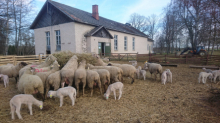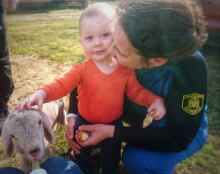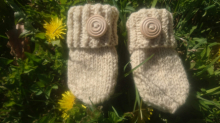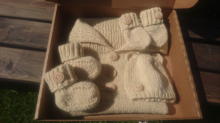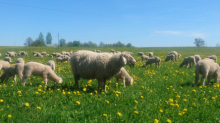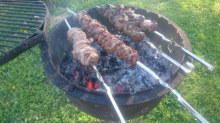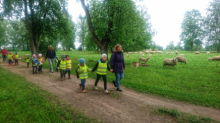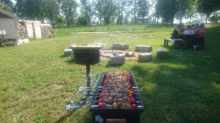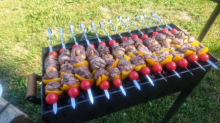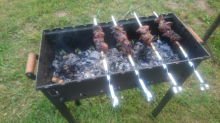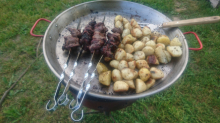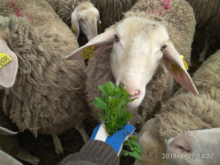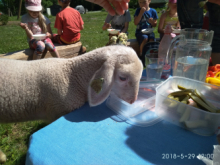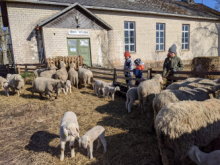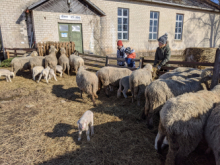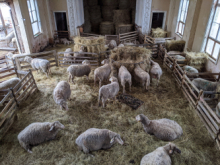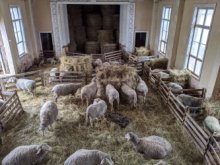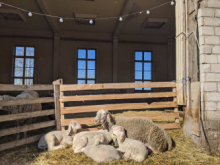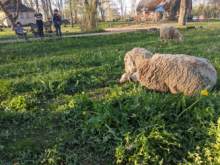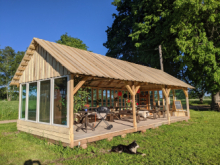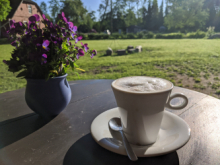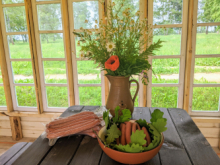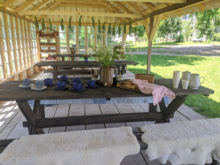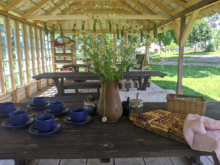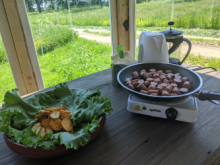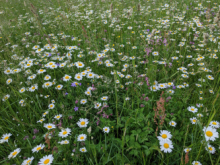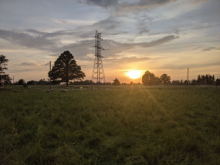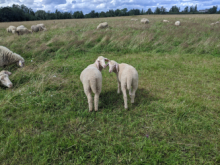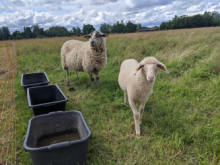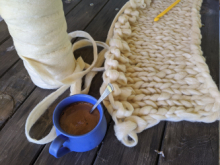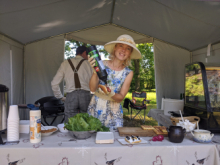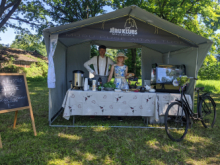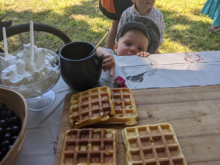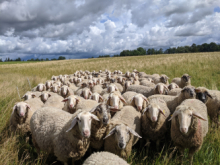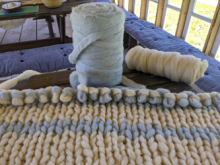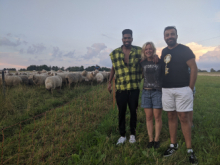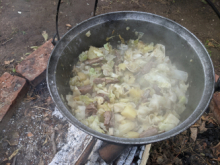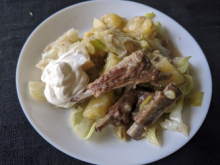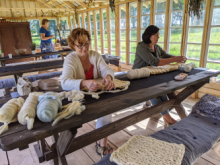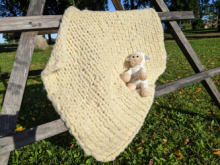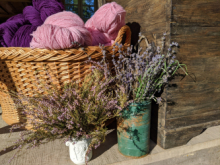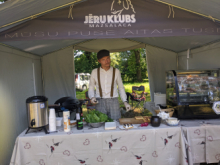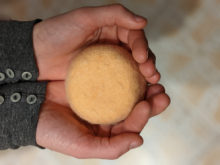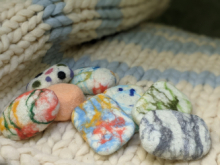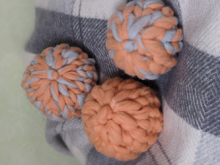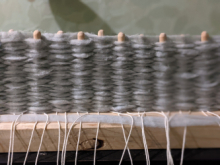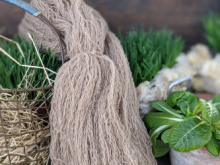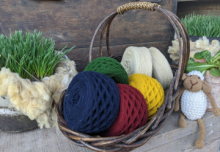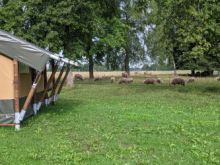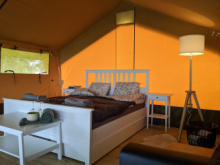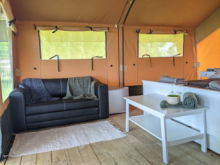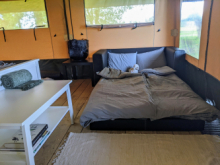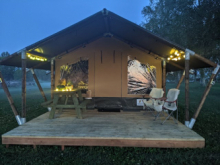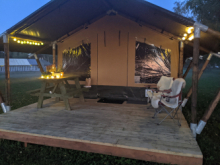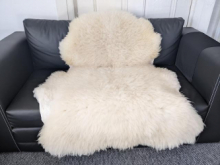 ---
Contacts